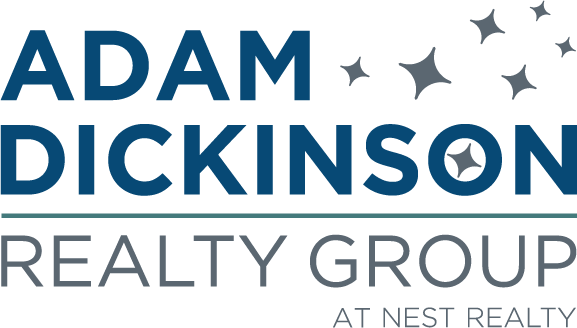 Adam's a different kind of realtor. While he has top realtor skills, he also consults unlike any other to make sure he knows exactly what you're looking for before and during the process - it's not just about getting the deal done, it's about getting the right deal done for his clients.
—Jonathan H
"We were grateful to have Adam Dickinson representing us through the process of buying a new house (new build) and selling a historic house in Trinity Park during a stressful market with increasing interest rates. His experience and knowledge of the local market and home construction are top level. He and his team were professional and responsive and were available to help every step of the way. I would 100% recommend Adam to anyone and we will use him again for any future real estate transactions."
—Mimi C.
"I've bought 2 houses and sold 2 houses with Adam and his team, most recently selling this summer. Adam made the process so easy, suggesting a plan to sell quickly with the ideal balance of effort put in and profit received. We are always pleased with the outcome working with Adam."
—Kim L.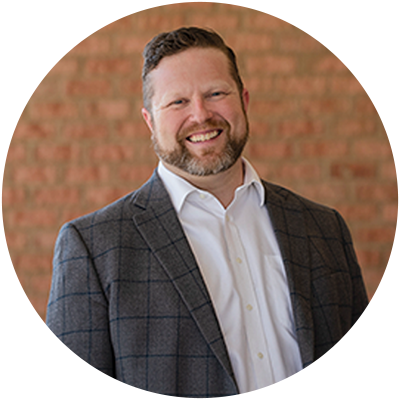 Adam was ranked #17 out of over 15,000 agents by the Triangle Business Journal in 2021. Readers of The Indy and Durham Magazine rate Adam among the best agents year after year. Most importantly, Adam's clients report that his level of experience, quality of insight, and focus on the customer is simply unmatched; 98% of clients are "highly likely to recommend him."
Have a proven professional work for you
Adam has helped his clients buy or sell well over 500 homes totaling more than $300 million in market value. His lifetime of diverse real estate experience delivers unparalleled value to his clients. Adam is proud to connect with his clients and community through supporting a variety of great organizations.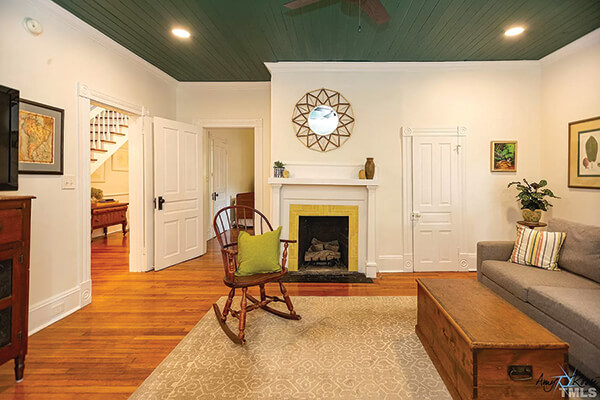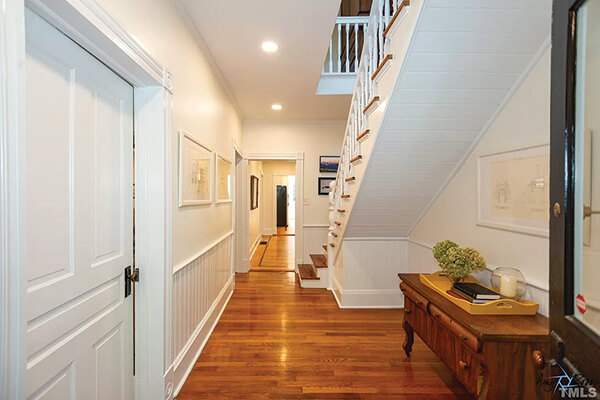 Partner with an expert REALTOR® you can trust